The best high-tech accessories for teleworking
For several months now, teleworking has imposed itself on a large number of employees. So to work as comfortably as you used to in the office, head on over to our selection of the best essential high-tech accessories.
Not long ago, we were still walking the corridors of the office and working diligently with our colleagues in our late open space. Now, the (labour) codes have changed and the implementation of teleworking has shaken up practices within many companies. Whether temporary or about to become widespread, remote working has forced employees to rethink their interior and to wonder about
how to arrange their teleworking space.
The goal? Combine comfort and productivity in order to organize a small comfortable and cocooning
office area
to work in the best possible conditions. Because if at the start of confinement, some of us liked to strum on our computer from our bed or our sofa, a real dedicated space remains essential – especially if remote work becomes permanent. So, to avoid any risk of physical and muscular pain, visual fatigue and other daily hassles, we focus on an essential element: high-tech accessories. Essential equipment to have at home to avoid adopting bad habits while working peacefully.
WHAT IS THE ESSENTIAL OFFICE EQUIPMENT FOR WORKING AT HOME?
To telecommute without losing productivity and comfort, several office automation accessories are essential: ergonomic mouse to prevent tendonitis and epicondylitis, office chair in breathable mesh for correct posture, second screen to counter eye fatigue, hands-free headset to respond to the telephone. But also a keyboard and a wireless desk lamp, a support for the laptop or a footrest. Here is a selection of the best high-tech accessories, for working from home according to the rules.
AN ERGONOMIC MOUSE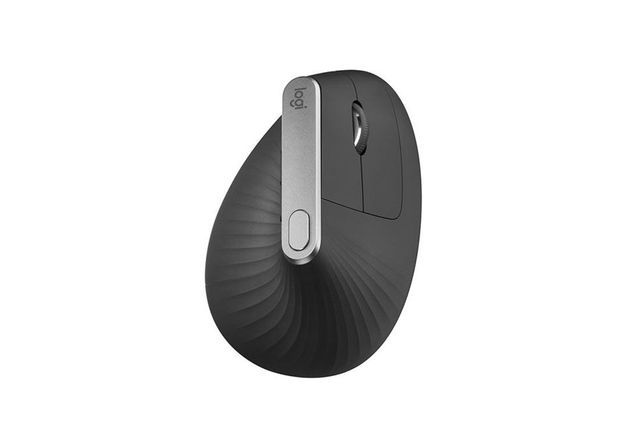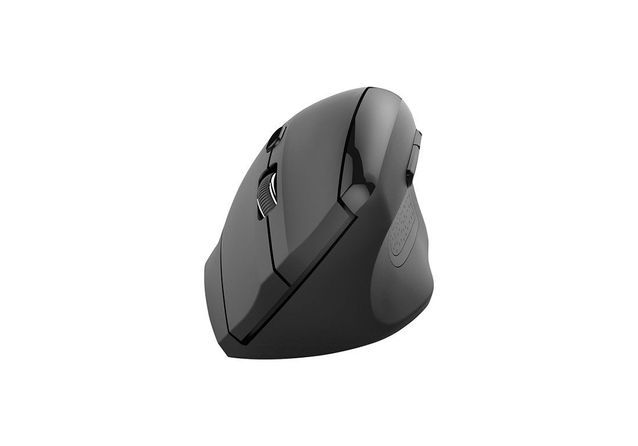 An ergonomic mouse to work more comfortably and reduce the risk of muscle pain.
AN ERGONOMIC MOUSE PAD
A perfect mouse pad to rest the wrist.
A WIRELESS KEYBOARD
Keyboard with numeric keypad.
AN ERGONOMIC CHAIR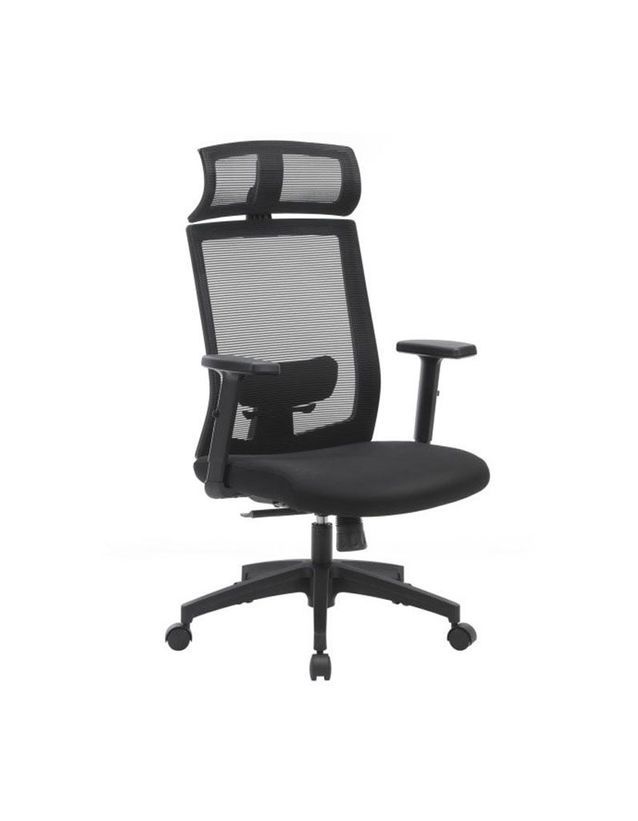 A comfortable ergonomic chair to avoid back problems.
A FOOTREST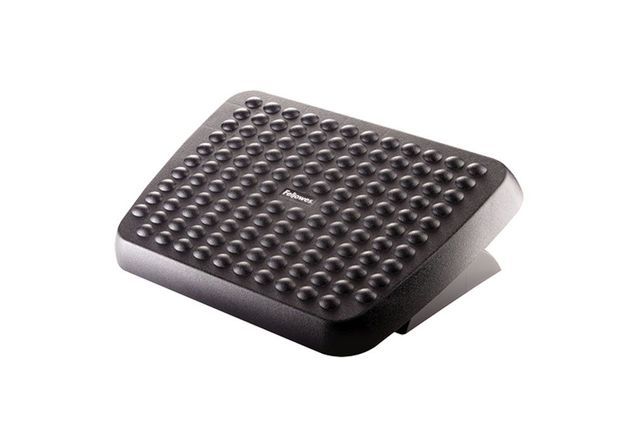 A stand to put the screen at eye level.
A sit-to-stand desk or converter to alternate between sitting and standing.
A stand to adjust the laptop to eye level.
---